Between all the guidebooks, travel articles, and pieces of advice out there, it's impossible to catch everything on a single trip to Hawaii. However, these five places are shockingly easy to overlook, considering they're totally worth your time. Don't miss these incredible Hawaiian sights on your trip to the islands:
1. The Painted Forest
Head out of your Maui vacation home, and check out the Painted Forest. This is a group of painted bark eucalyptus trees. As the name suggests, these trees look as if someone has painted directly on the bark itself. This naturally occurring art is one sight you definitely shouldn't miss.
"Despite it's fascinating beauty, many tourist drive right by."
The Painted Forest is one of the first things you'll see on Maui's Road to Hana, and despite it's fascinating beauty, many tourists simply drive by. One reason for this is likely that there isn't really a great place to pull over to check out this natural sight. However, these trees deserve far more than a passing glance. If you're willing to do a bit of walking, you can easily dedicate some time to this eucalyptus forest by simply pulling over a few miles up or down the road.
2. Waikamoi Falls
Another underrated stop on the Road to Hana, Waikamoi Falls is just a short trek away from the road's 10-mile marker. It's an absolutely beautiful little stream and waterfall, with a natural swimming hole beneath it. Because it's often downplayed or overlooked entirely in guidebooks, there's a good chance it will be practically empty when you arrive. Hello, tranquility.
You might be wondering why guidebooks don't seem to love this spot. Full disclosure: It's a bit unpredictable. The stream's flow can make it inaccessible or unsafe, so you can only look at it from a far distance. If you catch it on the right day, however, you'll be glad you took the gamble.
3. Big Island Bees
Hawaii's big island is home to Big Island Bees, a multigenerational family beekeeping business. In addition to the hives and honey, however, this sight also features a beekeeping museum, where you can learn about the science and history of the industry. Entry is free, so this won't even rock your trip's budget.
Can't get enough of the museum? Big Island Bees also offers beekeeping tours. These give you an up-close-and-personal look at how the hives are organized, bees are cared for and honey collected. This is a great way to support honeybees and the beekeeping industry in Hawaii.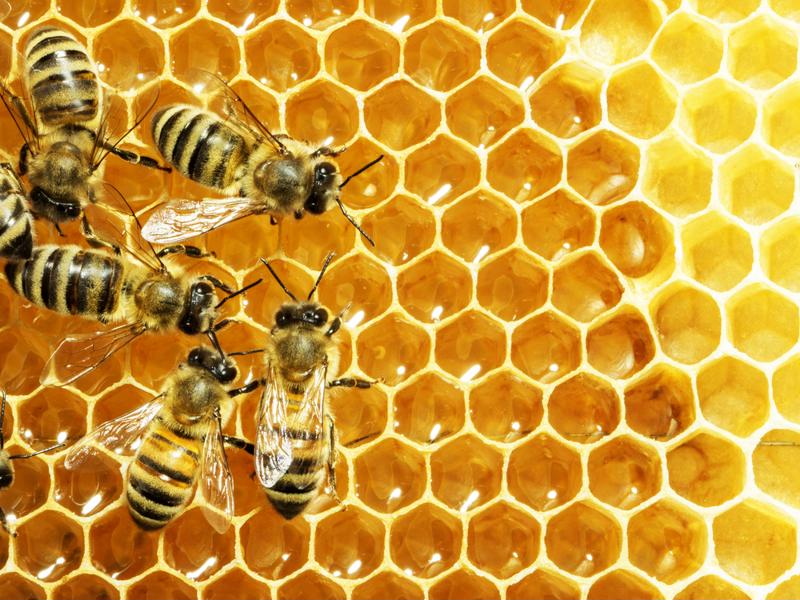 4. Haleiwa Art Gallery
If you're a fan of the arts, you should make sure to check out this gallery in north Oahu. The Haleiwa Art Gallery features local artists: Everything from photography to embroidery is on the walls. Everything is for sale, as well, so if you fall in love with something, you can take it home.
However, you don't have to be ready to buy to appreciate the masterpieces. This is the perfect way to spend some time getting to know the art that's made right here on the islands.
5. Surfing Goat Dairy
Animal lovers will leap at the chance to visit Maui's Surfing Goat Dairy. There are daily tours where you can meet the dairy's many goats, dogs and cats, as well as their pot-bellied pig, Charlie. If you come in the afternoon, you can actually have a hand in the chores for the evening: Milk a goat, help feed the animals and learn all about cheese-making during this tour.
If you're really looking to have the full Surfing Goat experience, however, make a reservation for the Grand Dairy tour. This is a two-hour event where you herd goats, play with goat kids and eat lots and lots of cheese. It's basically paradise.