With so many exciting opportunities and incredible attractions to explore during your stay on Maui, it's inevitable that at some point in the trip, you'll start to notice your wallet shrinking a bit. No matter what your budget is, knowing a few free things you and your traveling party can participate in is a way to make priceless memories without digging deep into your pockets. While hanging out at a Maui beach rental and enjoying the company of loved ones is always the best and inexpensive part of any getaway, here are a few other completely free things you and your group can consider taking advantage of during your Maui vacation:
Seek out the festivities
If you ever find yourself in need of fun activities everyone you're traveling with can enjoy, you can always rest assured that there's some sort of festivities taking place on Maui that probably won't cost you a thing. Always make note of what types of celebrations and jamborees are taking place during your trip, no matter what season you intend on staying on Maui. In the summer, Lahaina holds an annual Fourth of July bash that features plenty of fireworks and live entertainment all night long. Watch some of the best dancers on the island show off their skills every August at the Heiva I Maui Tahitian Competition in Wailuku, or venture out to the culinary exposition of Kaanapali Fresh, where the island's top chefs gather in Kaanapali while offering visitors free admission. More free festivals take place as the year goes on, so you'll never be out of exciting and, most importantly, inexpensive opportunities.
Sightseeing
Let's be honest – can you really put a price on the pristine beauty that's abundant all over the island? Maui is home to some of nature's most breathtaking views in the entire world, and the best part of it all is that it won't cost you a penny to see this incredible scenery in person. If you're staying a Maui house rental close to the north shore, take a trip out to Nakalele Point, where you can check out the famous blowhole that shoots water into the sky against the beautiful backdrop of the Pacific Ocean. Taking the group for a drive along the Hana Coast of Maui is the best way to see one majestic view after another, and make sure to take a pit​ stop when you come across Lower Puohokamoa Falls, an immaculate cascade that's free to hike to. Taking pictures of these natural landmarks may be worth thousands of words, which is quite an investment considering they're entirely free to experience.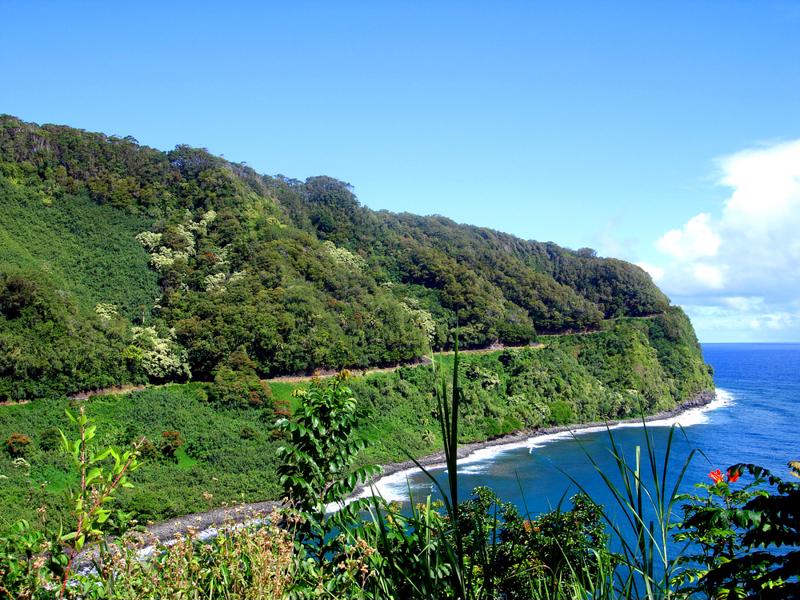 Explore history
Maui has a very rich history, and you definitely don't have to be rich yourself to learn all about it. A great way to bring yourself up to speed on Maui's past is by heading over to Lahaina to embark along the Lahaina Historic Trail. This 55-acre region is full of historical structures and attractions that can teach visitors what life was like on the 19th century plantation farms or how Protestant missionaries collided with the Polynesian cultural practices upon their arrival. The Lahaina Restoration Foundation often has free exhibits and expositions that showcase everything from traditional Hawaiian folk music to tours of some of the longest standing buildings on the entire island. History is all around you in Maui, and you don't have to spend anything while soaking it all in.
Watch and learn
There are many sources of entertainment available throughout the island that you won't necessarily find on any tourist pamphlets or attraction guides. For starters, making your way to some of Maui's famous beaches and watching all the incredible surfers effortlessly cruise through giant waves is certainly a spectacle that's well worth the free price of admission. If you're trying to catch the cream of the surfing crop, you'll find plenty of action along the shores of Honolua Bay, and if you're lucky, you could see a few professional surfers practicing their skills. Another renowned spot to watch highly experienced surfers is Peahi, a beach located on the north shore. Peahi is known by the locals as Jaws because the waves are so big here, and tend to swallow surfers whole.
Of course, sightseeing doesn't get any more magical, as well as free, than spending an afternoon whale watching from the shore. If you're staying on Maui between December and May, you'll be around during the annual migration of humpback whales. While there are plenty of professional tour companies that charge cheap prices to sail out and see these cretures in the water, there are a few well-known spots where you can usually see whales from the shoreline. Kaanapali Beach on the western shores of Maui is considered one of the best places to see humpbacks splashing out of the water, and those staying on the south side of Maui can spend a day at Wailea Beach, another prime location for free whale watching.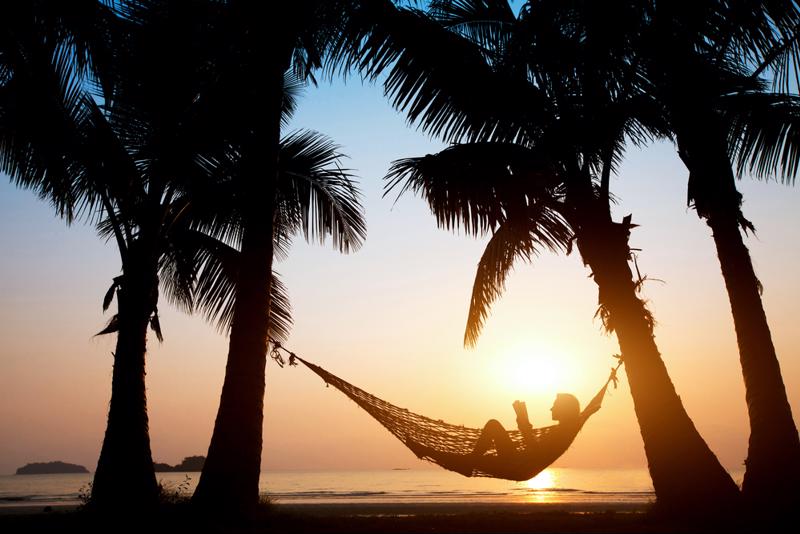 Catch the sunset
Witnessing a Maui sunset is awe-inspiring as well as cheap. If you're looking for a superb, tropical sunset, head down to Keawakapu Beach in Wailea, where palm trees and ocean breeze provide the perfect accompaniments for the autumn-colored horizons. A more natural setting is Lahaina Pali Trail, where a decent hike will provide you with ample spots to take in an immaculate sunset.