Kealakekua Bay State Historical Park and Marine Conservation District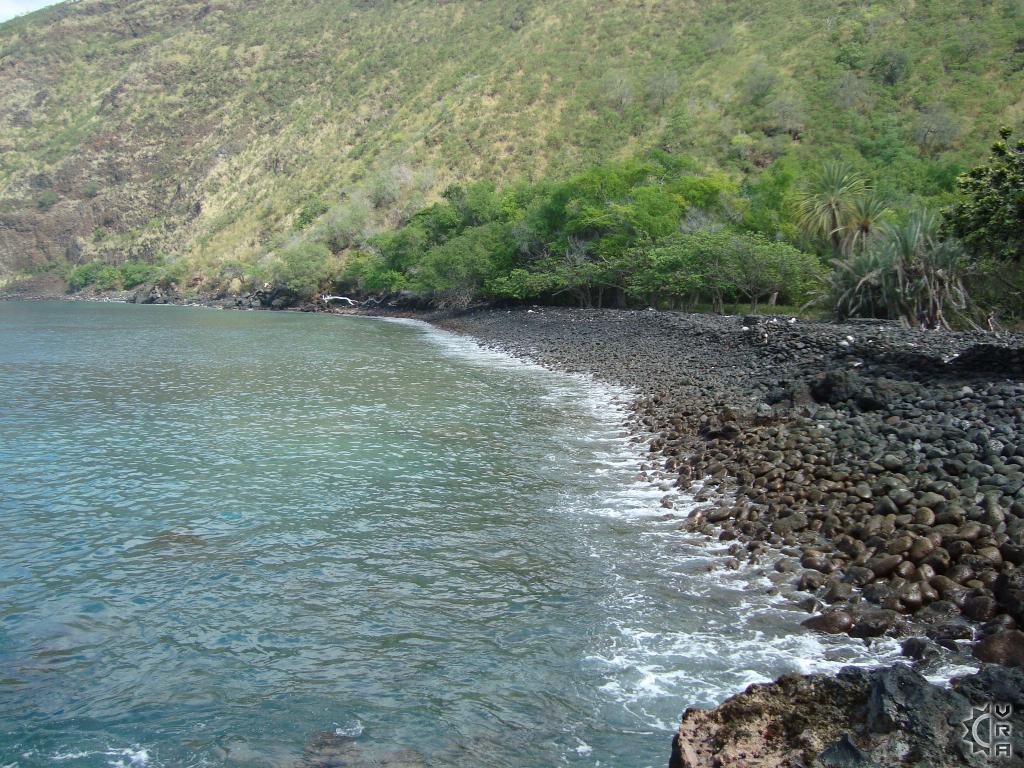 Kealakekua Bay State Historical Park and Marine Conservation District
Description
There is hardly a more beautiful or historically significant location in all the Hawaiian Islands than Kealakekua Bay. Established as a State Historical Park and Marine Conservation District in 1967, the bay is now protected into perpetuity.

AT A GLANCE

Highlights: historic sites, protected bay and reef fish

Activities: kayaking, snorkeling, swimming, scuba

Lifeguard: none

Warnings: Winter months bring higher surf and stronger rip currents, rough and dangerous conditions. Windy conditions are prevalent in the winter months. Stinging Portuguese man-o-war jelly fish frequent in varying numbers 10 days after the full moon. Do not leave any valuables in your car at anytime. Nudity is prohibited. Removing marine life or touching or disturbing rocks in the historic sites are prohibited by law. Permits are required for all float craft wishing to land at Kaawaloa flat. Permits are limited by law to 10 per day and available from a handful of kayak rental shops

Amenities: Restrooms, picnic pavilion, trash cans, drinking water.

HOW TO GET THERE
Kealakekua Historic Park is located 25 miles south of Kailua-Kona. From Kona International Airport at Keahole. Proceed south along Queen Kaahumanu Highway (Highway 19) for 7 miles. The highway changes from Queen Kaahumanu Highway (19) to Hawaii Belt Road (11) at the Palani Road intersection. Continue south along Hawaii Belt Road (11) for 23 miles. Turn right onto Napoopoo Beach Road. The entrance to the beach and parking lot will be at the end of the road.

Clear warm waters top off an extensive reef system just under the surface while the bay is framed by Pali Kapu O Keoua, the steep 600-foot high volcanic sea cliffs. Those who come to this bay come not for sunbathing and lounging but to explore and discover the multitude of marine life that live in the bay.

The 4.6 acres park was designated as a marine conservation district in 1969 to preserve the abundance and diversity of live coral, reef fish and to attract other marine life to the area. In addition, Kealakekua Bay is home to several significant sites including a monument honoring Captain James Cook and Hikiau Heiau an ancient Hawaiian luakini or sacrificial temple.

Snorkeling is best along the northern side of the bay. In Ka'awaloa Cove the colorful collection of coral meet the ancient lava flows. Permits are required for kayaks and other float craft to land at Kaawaloa flats. The permits are free but are limited to 10 per day. Otherwise one can join a licensed kayak tour to land at the north end of the bay.

Address:

End of Napoopoo Beach Road
Captain Cook HI 96704
GPS: 19.379865 , -155.897498

http://www.hawaiistateparks.org/parks/hawaii/index.cfm?park_id=47
Map