Sail Trilogy - Discover Lana'i Tour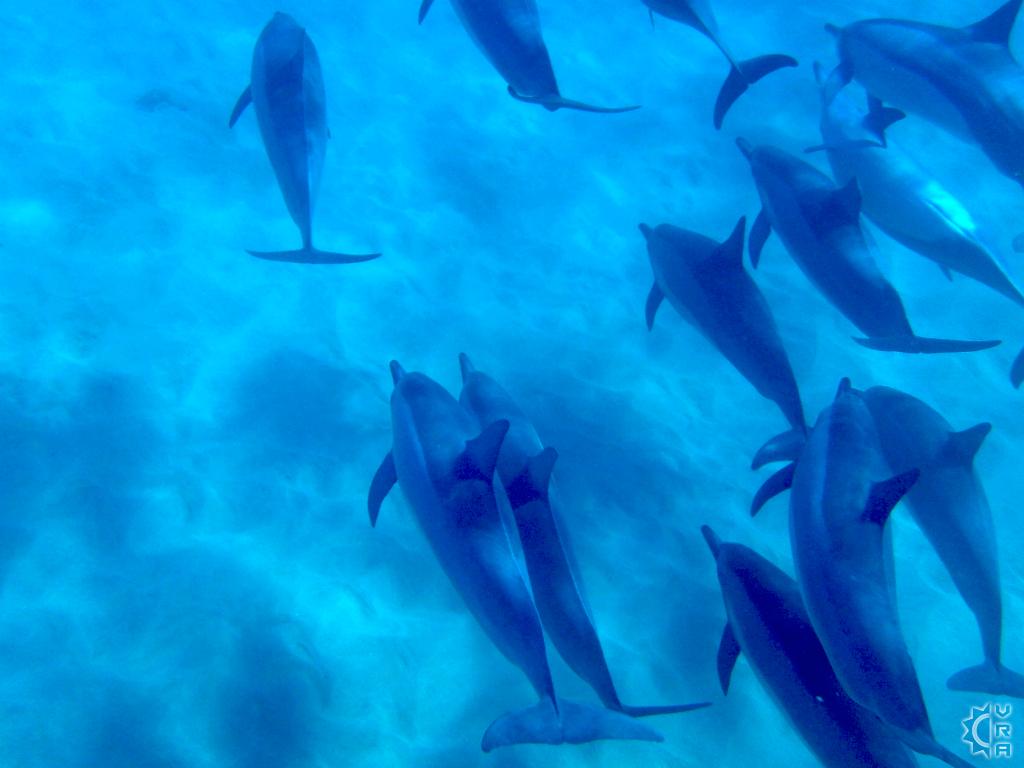 Sail Trilogy - Discover Lana'i Tour
Description
Islands are uniquely beautiful, and few are more charming then Maui. When looking for an extra-ordinary adventure on this scenic isle you might consider setting sail with Trilogy for their Lana'i Discovery Tour. This adventure is a fantastic way to spend the day with multiple points of contact with Maui's abundant ocean. Part of the day is spent aboard the 64-foot sailing vessel, mixed with a 5-hour window of pristine beach, and exploration time on the neighbor island of Lana'i.

Highlights: Spend the day discovering the ocean and all its glory, while crossing the 'Au'au Channel on a sailing catamaran bound for adventure. Bonus hours spent on a gorgeous white sand beach considered one of the most beautiful in Hawaii, and snorkeling the exquisite marine sanctuary beside it, which often has dolphin guests.
Location: Lahaina, Maui
Duration/activities: Plan on 2 separate 1.5-hour ocean voyages, and 5 hours on Lanai exploring the reef with snorkeling, walking the beach, exploring tide pools, or taking the town van tour to Lana'i city.

Departing from Lahaina Harbor mid-morning and returning at sunset, the day spent with the crew from Trilogy is a high quality experience from start to finish. This meal inclusive adventure, includes two sailing voyages across the ocean channel, a snorkel session at a marine reserve on the most gorgeous beach on neighboring island of Lanai, and a barbeque feast in their private pavilion with local hosts and cuisine. Exploring the Hulopo'e Beach Park & Marine Preserve is a major attraction of your day on Lana'i. The underwater beauty is unrivaled anywhere on Maui, with reefs and fish stocks in healthy abundance, protected and preserved.

Hawaiian spinner dolphins are frequent visitors' to the Preserve and can be seen from the shore leaping out of the water. If you are lucky, some may even choose to come interact while you are snorkeling. They visit this bay often for resting after deep-ocean fishing sessions. It best not to approach them, as they are protected marine wildlife, however if they do approach you keep your hands to your side and parallel them for safest swimming and viewing of these magnificent creatures.

A short walk from Trilogy's beach landing zone follow a path toward the outer most eastern point of the Bay, and gaze upon the red volcanic rock cliffs overlooking the sea and Pu'u Pehe or "Sweethearts rock". This is a legendary landmark with a story about love lost, as a Hawaiian maiden named Pehe was drowned while hiding awaiting her lover in a sea cave below. Her lover, the broken hearted warrior Makakehau, upon learning of her passing, leapt to his death from the rocks summit.

A fantastic ocean panorama stretches the view from Hulopo'e Bay, a complete 180 degrees to the distant view of Maui to the eastern horizon. Halfway along the hike to the point, a staircase leads to a set of lava rock tide pools with protected swimming and viewing of smaller aquatic species. This is a great exploration spot for younger children, away from the hazards of open ocean swimming. Just be cautious and stay well away from the lava rock coastline where tidal surges reach up onto the rocks.

Food:
Through out the day you are served numerous snacks, a small and large meal, ice cream, and free beverages. The barbeque held in the late afternoon, after many hours spent exploring, is very satisfying. Large portions, and crew members turned into your wait staff and cooks are staples at the Trilogy Pavilion next to the dock at Manele Bay. An hour-long feast makes for excellent nourishment and relaxation before boarding your boat for the return trip to Maui.

Local's Tips:
Watch your heat and sun exposure through out the day. On the boat the best shade is in the shadow of the sail or mast, and on the beach utilize the abundant shade trees. For those seeking a civilization break, a 200-yard walk along a paved pathway can take you to the Four Seasons Resort where you can have a cocktail with a view.

December through April is "Whale Season" and the ocean between Lana'i and Maui is rich with whale activity. The voyage between the islands provides ample opportunity for seeing whales as they rest in the protected waters buffered by the surrounding islands.

Cost booking online:

$179-adult
$149- teens
$99.50- children

Contacts:
Trilogy Excursions
Local phone: 808-874-5649
Toll free phone: 888-225-Maui
Web: http://www.sailtrilogy.com/

Directions:
Trilogy has its own parking lot off of Dickenson Street in Lahaina.
Traveling on HI-route 30, aka the Honoapiilani Highway, look for the Dickenson Street intersection. Turn onto to Dickenson Street toward the ocean, travel one block, and proceed through the 4-way stop intersection. Look for the Republic Parking Lot signs, as well as the Trilogy signs half a block down on your right. There will be a Trilogy crewmember greeting you up to 45 minutes before check-in time.
Parking fee of $10 for the day.

Map