Malaekahana State Beach and Recreation Area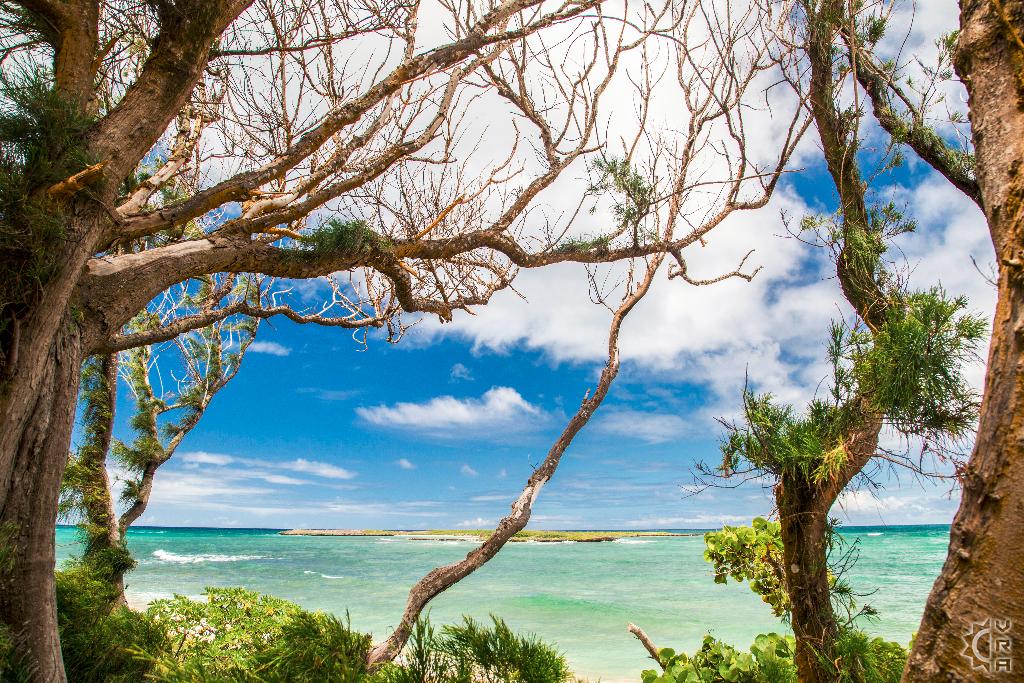 Malaekahana State Beach and Recreation Area
Description
One of the most beautiful spots on Oahu's northeastern coast, Malaekahana State Recreation Area covers 37 acres of secluded beach and forest and is a popular camping destination.

AT A GLANCE:
HIGHLIGHTS: Malaekahana offers a variety of camping options, from tent sites to yurts, cabins, and grass shacks. It has a very remote feel and is less crowded and more spacious than some of the other beach parks that offer camping.

ACTIVITIES: Camping, swimming, surfing, picnics, body boarding, fishing, snorkeling

LIFEGUARD: NO

WARNINGS!: There is no lifeguard here. Currents can sometimes be strong, and there is shallow reef in some sections of the beach. If you choose to walk out to Goat Island (possible at low tide), be sure to wear water shoes and keep in mind that the tide can change swiftly. It is best to paddle out, rather than walk.

AMENITIES: Restrooms, showers, camping (tent camping, grass shacks, yurts, fully-furnished cabins, eco-cabins, eco-duplexes, and group camping options), picnic tables, fire pits, BBQ areas, 24-hour on site security

This spacious, wooded park and beach is located just north of Laie and the Polynesian Cultural Center. Most popular for camping, you can also just stop by for the day or a few hours there is no entrance fee. Camping is available from Friday Wednesday (the campgrounds are closed Wednesday-Thursday). Camping reservations must be made at least two weeks in advance. For more information and to make a camping reservation, visit their website at http://www.malaekahana.net/.

The beach offers nice waves year round, without having the extreme surf that most of the north shore beaches get during the winter. There are also calmer areas for swimming. During low tide, you can wade out to Goat Island, which is a bird sanctuary. It is recommended to kayak over or paddle over on a surfboard or SUP, but if you walk be sure to wear water shoes to avoid cutting your feet on the reef and watch for tide changes.

Closest town: Laie

Directions:
Malaekahana State Recreation Area is located directly off of the Kamehameha Highway, mile north of Laie. If you're heading north, it will be on the right after passing through Laie town and the Polynesisan Cultural Center. There is a large entrance sign.

Map