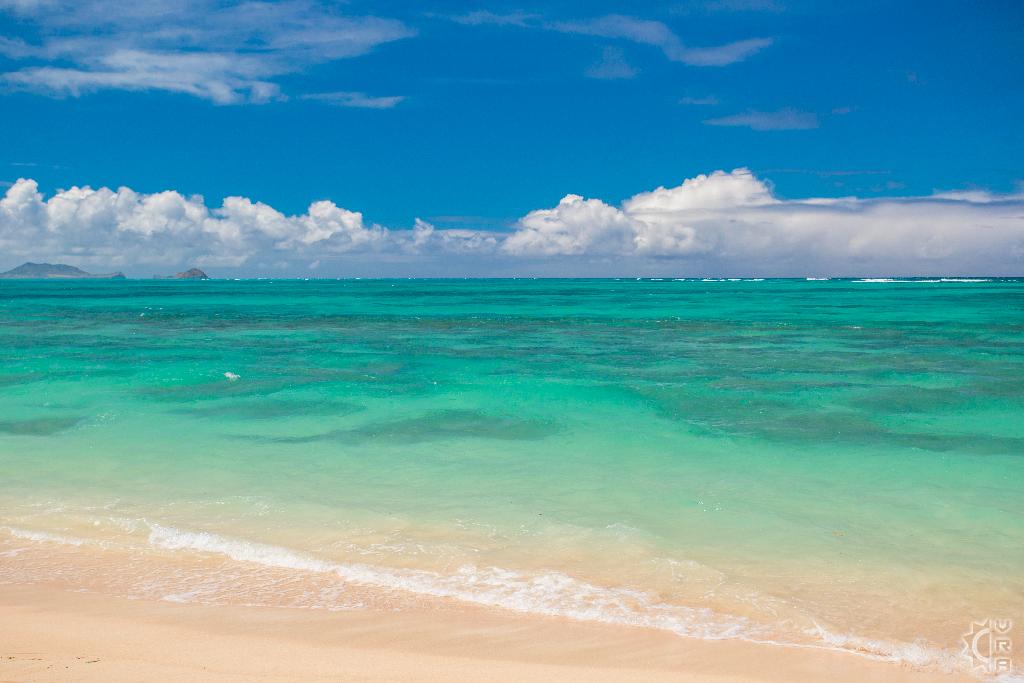 Description
The beaches of Waimanalo are the most magically picturesque pieces of tropical paradise you could ever imagine, and Kaiona Beach Park is no exception. Soft white sand, bright turquoise ocean, and sun kissed rippled mountains create an ideal setting to relax ad settle into the quiet, easy pace of island life.

AT A GLANCE:
HIGHLIGHTS: This family-friendly beach provides beachgoers with the perfect mix of sun-saturated sand, shade, grassy park, and calm, crystal-clear water.

ACTIVITIES: Swimming, kayaking, canoeing, snorkeling (lots of turtles), sunning, picnics (permits needed for larger picnics at the parks designated picnic areas)

LIFEGUARD: NO

WARNINGS!: Kalanianaole highway gets extremely busy, particularly during weekends or holidays, and can be very dangerous! Use caution when parking along the side of the road, and when crossing the road.

AMENITIES: Parking, bike rack, restroom, shower, designated picnic spots

Kaiona Beach is just outside of Waimanalo, across from the animal farm. It is a beautiful beach to visit anytime, but it is a popular beach with locals and can be packed on the weekends. The small parking lot fills quickly (with cars double and triple parked, blocking each other in), however you can also park along the side of the road.

Fronting the beach is a large grassy fenced-in area with picnic tables and plenty of space for tossing a Frisbee or football, or having a large family picnic.

Although the beach is narrow in some parts, it is long and offers plenty of shade trees. Two small tide pools and the beach's typically calm water makes it a great spot for families with young children.

The mountains embracing this stretch of the coast are stunning, and if for some reason you tire of staring at turquoise water you can turn and enjoy an up-close-and-personal view of this mountain range whose unique shape and curves are such a unique signature of Oahu.

Waimanalo town is quaint and historic, with a unique "rural Hawaii" vibe that isn't really found anywhere else on this part of the island. It's definitely worth visiting in conjunction with your Kaiona beach trip! The town is very small and Kalanianaole highway passes right through it. There's an eclectic mix of shops ranging from art galleries to tacquerias to Hawaiian BBQ to health food cafes. Be sure to stop by the legendary Dave's Hawaiian Ice Cream for some fresh, locally made ice cream!

Closest town: Waimanalo

Directions:

Coming down from the northeast side, take Kalanianaole through Waimanalo. Kaiona Beach Park will be on the left, just past the main area of town.
From the west and Honolulu: Follow the H1 up the coast. It will turn into Kalanianaole highway. Kaiona Beach Park will be on the right, a short ways beyond Sea Life Park and just before entering the main part of Waimanalo town.
Map