Mountain Thunder Coffee Company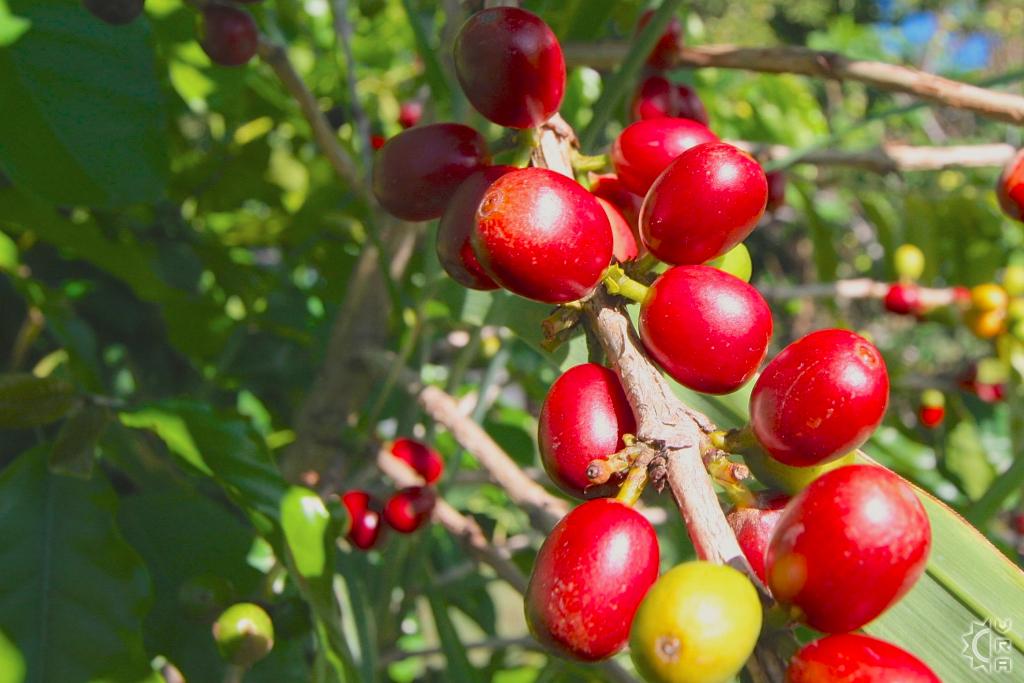 Mountain Thunder Coffee Company
Description
The coffee from Kona Hawaii has made a name for itself internationally based on its rich flavor and high concentration of caffeine in the bean. Amongst producers of Kona coffee a unique local brand stands above the rest literally. At 3,200 feet of altitude the cloud forest coffee tour with Mountain Thunder takes you well above the coastal heat and into a cooler coffee filled climate.

Highlights:
Hours: 10 a.m. to 4 p.m.
Option: Free tours offered every hour on the hour starting at 10:00 a.m.

VIP Tours requiring reservations start at 10:00 a.m. Monday through Friday. $135 per person for this 3-hour in-depth tour of the farm from harvest to roast to taste.

Founded in 1983 by Trent Batemen, the Mountain Thunder Coffee Company is family run business that has become a high quality brand name in the Kona Coffee market. Even as they continue to receive awards and accolades, the Mountain Thunder ohana maintains a very easygoing local style and accessibility as you visit their farm and production facility. The Kaloko cloud forest location is not that far of a drive considering you have a few fresh cups of coffee waiting for you. Just 15 minutes up the mountain from Kona's route 19, and the parking is easy as it is roadside adjacent to the entrance.

Get to see the plants that grow the beans, the ways in which it is processed and eventually roasted to perfection. Fresh tastings of their signature brews are self serve in a covered open-air picnic pavilion with snoozing cats, and a few chickens that scurry through from time to time. The gift shop has all the varieties of their coffee plus some coffee sacks, and other logo merchandise. Also look for an occasional rooster walking through the shop as you browse.

Local's Tip:
Mountain Thunder is more crowded in the mornings, to escape the crowds and make good timing to beat the heat of the coastal regions head up the mountain for an afternoon tour in the cloud country. Have a coffee and make it back to the beach for sunset.

Contacts:
Phone: Toll Free 888-414-KONA (5662)
Local: 808-345-6600
Website: http://www.mountainthunder.com

Tour Address:
3-1944 Hao Street
Kailua Kona, HI, 96740

Directions: Just 15 minutes from downtown Kona.

From HI-Route 19 turn inland/uphill on Henry Street
Head north on Henry Street toward Hawaii Belt Rd/Palani Road for 0.2 mi
Turn right onto Hawaii Belt Rd/Palani Rd
Continue to follow Hawaii Belt Road for 4.0 mi
Turn right onto Kaloko Dr follow for 3.0 mi
Turn right on Hoa Street and drive mile looking for "Mountain Thunder signs on your right. Park along road near the entrance.
Map