The Prince Golf Course at Princeville Resort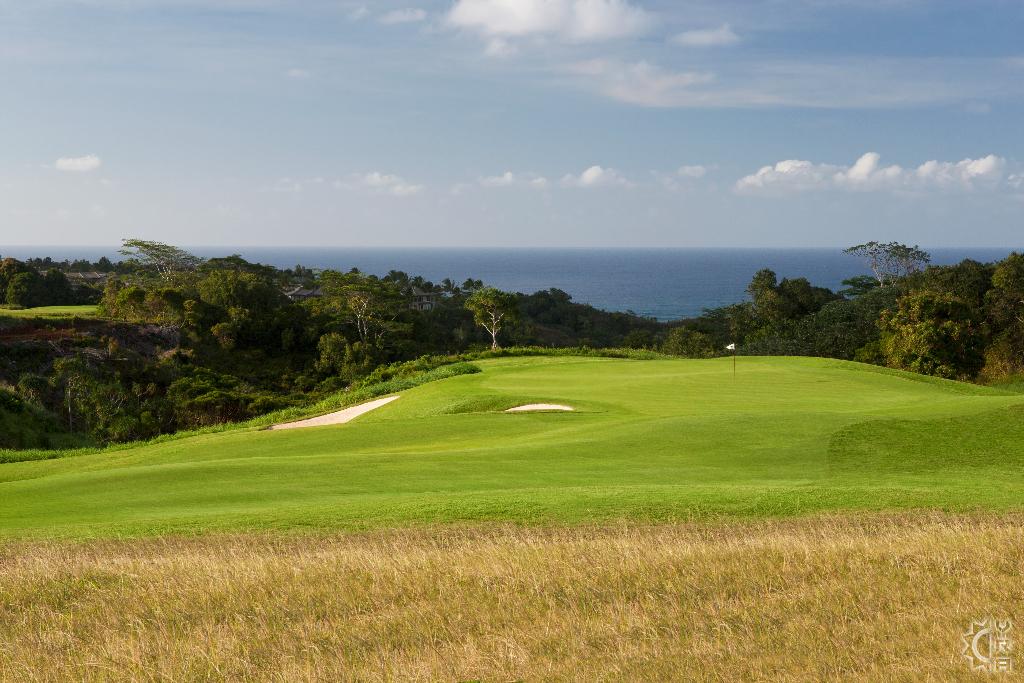 The Prince Golf Course at Princeville Resort
Description
A challenging course for the avid golfer, the dynamic layout of the Prince makes for strategic use of your golf game. The famed course designer, Robert Trent Jones Jr, made the most of the rolling hillsides and the sweeping landscape of Princeville's grassy slopes to create a signature Hawaiian golf experience. Sitting atop cliffs above the ocean, the Prince has panoramic scenery wrapping all around the course. The course was converted to a private course in 2015 so you need to know a local to gain access.

At a Glance:
Highlights: Award winning course with multi-million dollar renovation by original architect Robert Trent Jones, Jr. wraps through beautiful Princeville Resort. It has repeatedly ranked as one of Hawaii's best courses, and not just for the epic scenery.
Challenges: The course has lots of challenge designed into every hole, making knowledge of your game a necessity. Wet conditions make greens and fairways lush, but slower then most.
Holes/Yardage: 18-Par 72- 7,040 Gold/6,567 White/6,122 Red
Price Range: $165 per round, includes cart.
Location: Princeville, Kauai, Hawaii
Bonuses: On-site club rentals for $65 a round. Clubhouse, restaurant and pro shop.
The "mini Prince" Par 3 course, is a 6 hole practice facility open after 4pm daily, it is a special rate of $15 or free if you played the "Prince" that day.


Local's Tip:
Play early rounds to avoid the afternoon "trade winds" which often bring showers to this region in the afternoons.


Contact information:
Website: http://www.princeville.com/golf/prince-golf-course
Phone: 808-826-5001 for pro shop.
Email: info@princeville.com


Address:
5-3900 Kuhio Highway
Princeville, Hawaii, 96722

Directions:

From the East: Drive Kuhio Highway/ HI-route 56 West, go 4 miles past "Kilauea" crossing the large Kalihiwai Valley bridge. As you climb uphill look for the Princeville airport signs. Aproximately 1.4 miles past the Princeville Airport make a right turn onto Kapaka Street and follow the signs.
From the West: Drive Kuhio Highway/ HI-route 56 East, passing Princeville Shopping Center continue 0.7 miles further and look for Kapaka Road on the left. Turn onto Kapaka and follow the signs.
Map