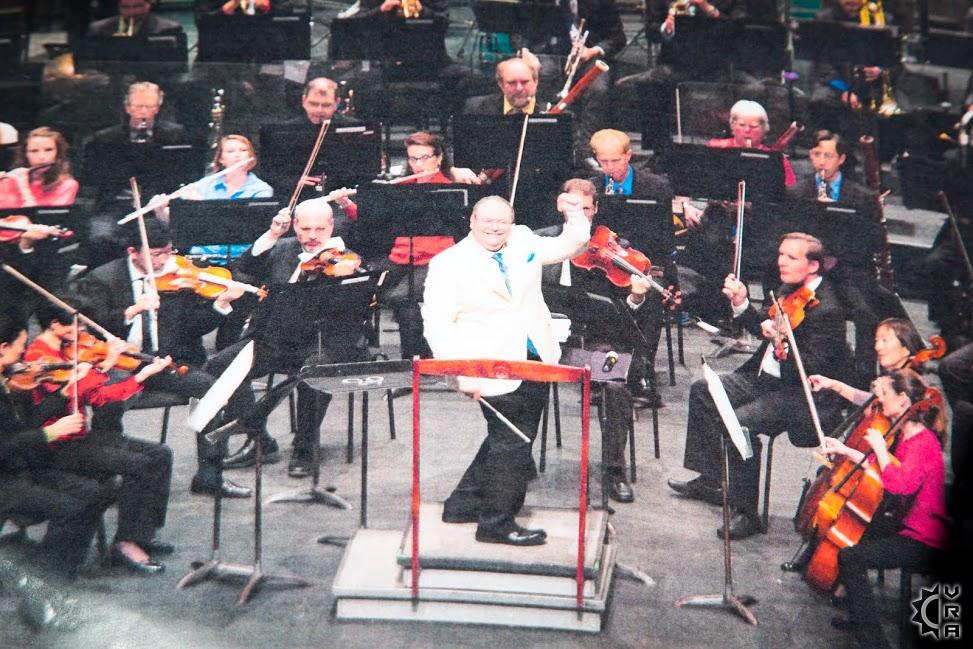 Description
A symphony orchestra is the heartbeat of a city, adding an essential artistic culture and richness, and the Honolulu Symphony is no exception. With exceptional talent, a wide range of repertoire, and frequent appearances by internationally acclaimed musicians and conductors from all over the world, the symphony is an island treasure.

AT A GLANCE:
Season concert features encompass a range of classical legends like Tchaikovsky, Beethoven, Vivaldi, Debussy, Mendelssohn, Ravel, Massenet, Rossini, and Rachmaninoff. Frequent guest soloist appearances round out the schedule, including well-known musicians such as violinist Jennifer Koh, pianist Natasha Paremski, flutist James Galway, and local favorite Jake Shimabukuro. To view the current season's performance schedule, visit the symphony website.

The majority of performances take place at the conveniently located Blaisdell Concert Hall off of Ward Avenue just outside of Waikiki.

Cost:
Tickets range from approximately $32 - $90 (prices vary depending on specific concert and seating). Students and military with valid ID can purchase tickets for $13. Tickets can be purchased online, or at either the Honolulu Symphony Box Office or Blaisdell Box Office.

Phone:
808-380-7784

Website:
www.hawaiisymphonyorchestra.org

Box Office Hours:
Monday - Friday 9am to 4pm

Address:

Honolulu Symphony Box Office - 3610 Waialae Ave, Honolulu, HI 96816
Blaisdell Concert Hall - 777 Ward Ave, Honolulu, HI 96814

Directions (Blaisdell Concert Hall):
From Waikiki - take Ala Moana Blvd past the mall. Turn right onto Ward Ave. The Neil Blaisdell Center will be on the right, just past the intersection of Ward Ave and Kapiolani Blvd. The Concert Hall is the last building of the complex, at the intersection of Ward Ave and S King St. There is limited metered parking available on Ward Ave. For more parking, turn right on S King St, and then take the first right into the Blaisdell Center. A large parking garage will be straight ahead.

Map