Star of Honolulu Dinner Cruise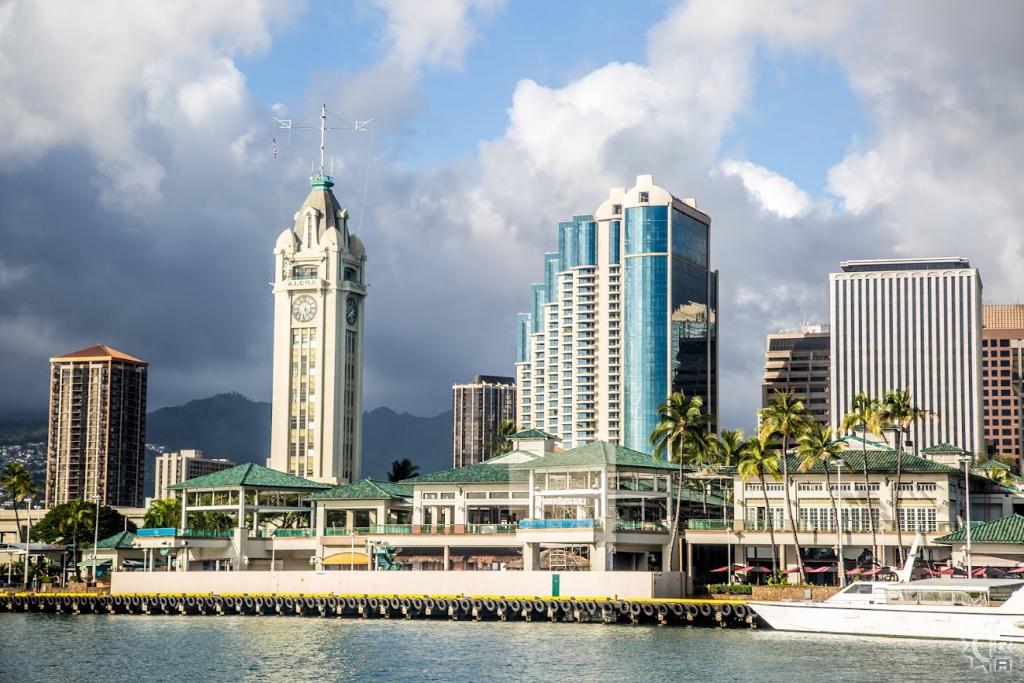 Star of Honolulu Dinner Cruise
Description
Enjoy the beauty of Honolulu's skyline and sunset on a Star of Honolulu Dinner Cruise, which features a variety of meal options, on-board music and entertainment, and killer views all the way along the coast to Diamondhead.
The cruise meal packages range from an all-you-can-eat buffet on one of the lower decks (most affordable) to the 5-star package in the top deck's "Super Nova" room which includes a 7-course French style meal, live jazz, and a welcome reception with the captain. All package options include a free "Welcome Aboard" mai tai.
Guests can enjoy a performance by hula dancers as they prepare to board the ship, and once on board, each deck has its own live entertainment. Friendly and upbeat cruise staff are readily available to assist with any need and ensure that every guests' experience is a positive one. Once sailing, guests are free to explore the decks and photograph the sunset.
HIGHLIGHTS:
Packages:
Five Star - Ultimate Luxury & Romance
$175.24
7-course meal at a private table in a luxurious and romantic setting on the top deck. This option features live jazz, an after dinner drink cart, and a Bellini at the Captain's Welcome Reception.
Three Star - Fun & Exciting
$127.02
5-course dinner featuring lobster and tenderloin steak. Includes a welcome cham-pagne toast, followed by a live Jazz performance and a post-dinner dance show.
Star - Casual Elegance
$89.94
Three-course meal featuring all-you-can-eat crab legs and sirloin steak, live music, and a post-dinner dance show.
Pacific Star - Tropical Fun
$79.74
Roast beef buffet dinner featuring pacific white fish, teriyaki chicken, a salad and dessert bar, live music, and an after-dinner show.
For an additional fee, guests can add on a special "enhancement" to their cruise ex-perience such as a lei cake, window seating, champagne, wine, or a souvenir photo. On-board vow renewals and weddings can also be performed by the captain.
ACTIVITIES: Dinner, hula performers, polynesian shows, live music, photo opportunities, whale watching (winter months), weddings and events (require advanced notice; additional fees involved).
Hours: Cruises board at 4:45pm and sail from 5:30pm-7:30pm
Address: Aloha Tower Marketplace, Pier 8 (1 Aloha Tower Drive)
Phone: 808-983-7827
Email: info@starofhonolulu.com
Website: www.starofhonolulu.com
Directions: From Waikiki, take Ala Moana Blvd west (toward Honolulu). Turn left on Bishop Street, then right on Aloha Tower Drive. There is a large pay-to-park lot to the right, and across the street is the Star of Honolulu and the reservation office (next to Hooters). Transportation is also available from some hotels; call 808-983-7827 for more information.
Map